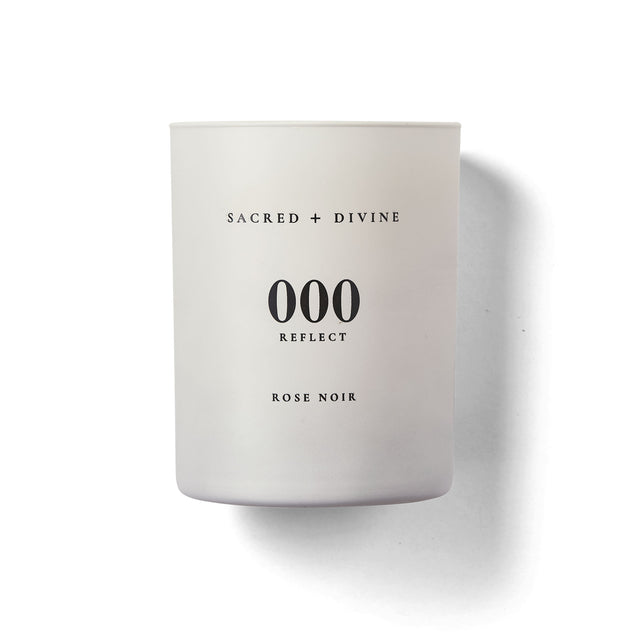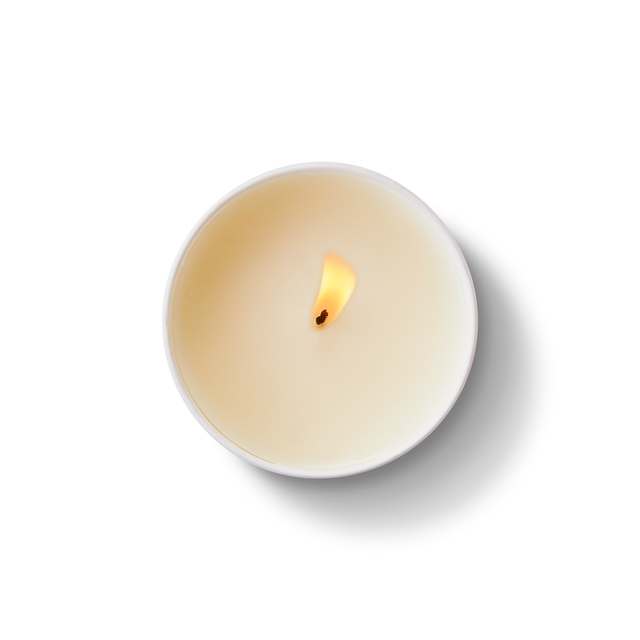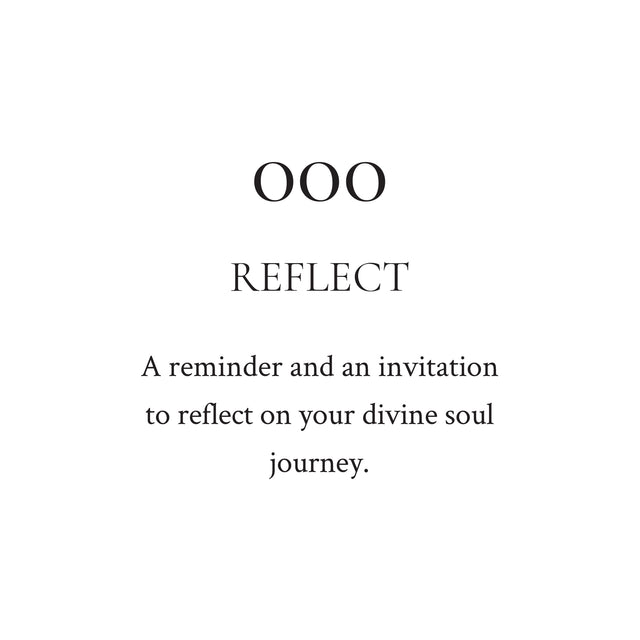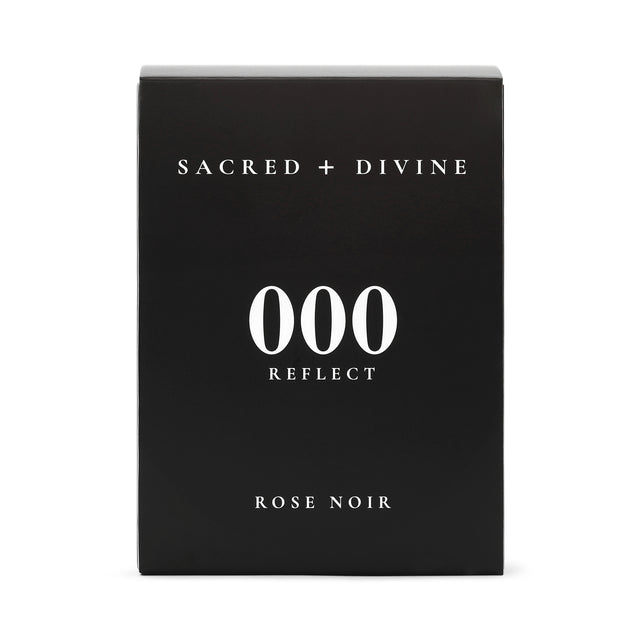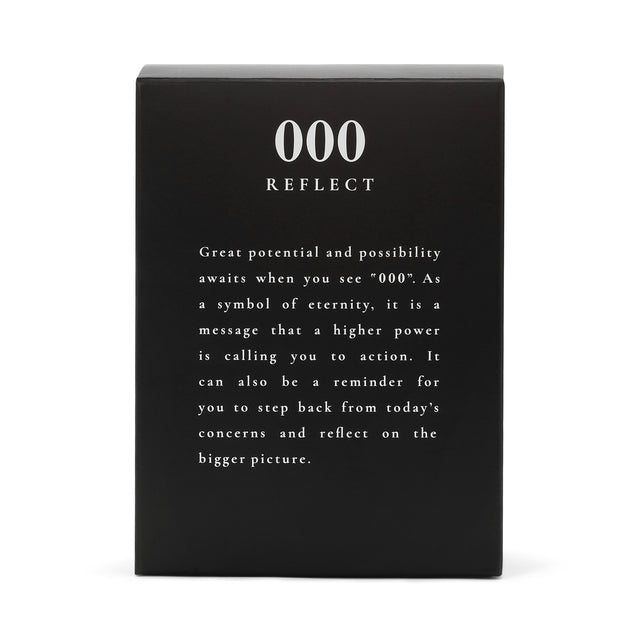 The universe's grounding number, 000 is a reset and a refresh for the soul, inviting you to take time to reflect.
000 represents great potential and possibility. As a symbol of eternity, it is a message that a higher power is calling you to action. It can also be a reminder for you to step back from today's concerns. How does it call to you?
The 000 candle invites deeper introspection with complex yet calming layers of Rose Noir, casting a subtly sweet and intoxicatingly calming aroma throughout your sacred space. Light the 000 candle to reflect on where you've been and where you are going.
Fragrance notes
Top: Lemon, Mandarin
Mid: Jasmine, Cedar, Amber
Base: Patchouli, Musk, Balsam 
Details
Approx. burn time: 80 hours
14 oz (10.5 oz fill)
Made from a soy wax blend
About Sacred + Divine
Elevate and illuminate your energy with Sacred + Divine.
All Sacred + Divine candles are crafted with high potency fragrances and natural oils, resulting in an expertly balanced soy and coconut wax blend that perfectly lends itself to a sublime burning experience.
Inspired by:
finding myself in sudden moments of reflection.
hearing a song you used to replay over and over.
smelling the perfume your mother used to wear.
reflecting on the past, present & future.
"The secret of true prosperity is finding our security through our connection with the divine, with the spiritual world."
Christopher Penczak