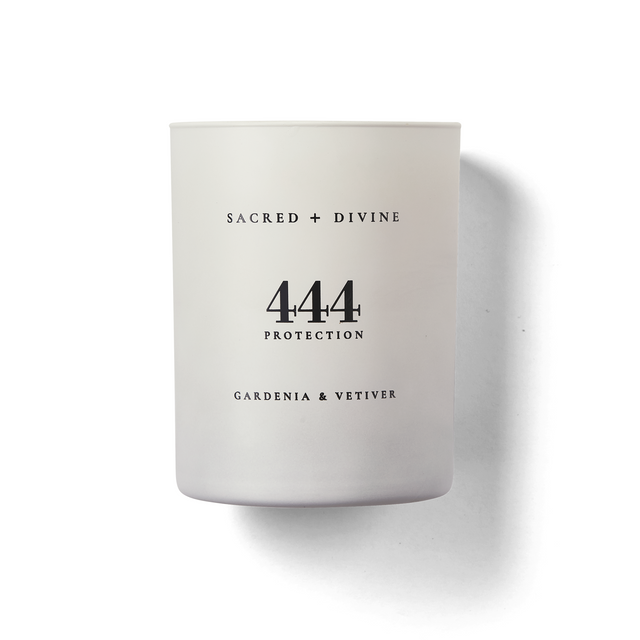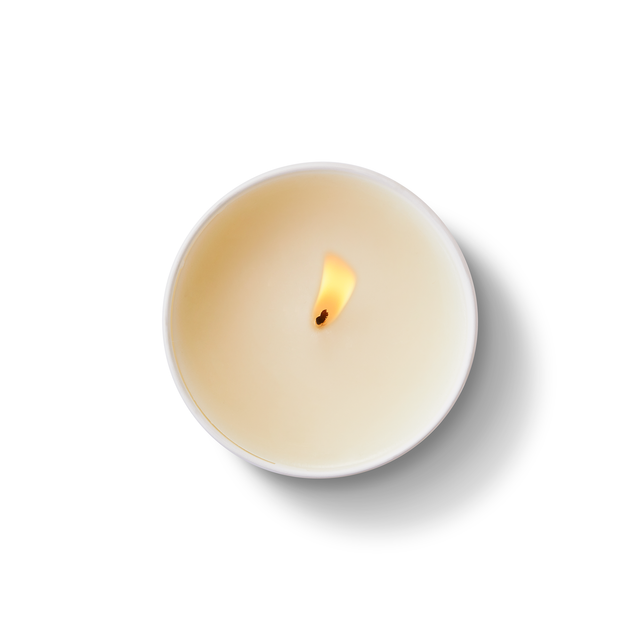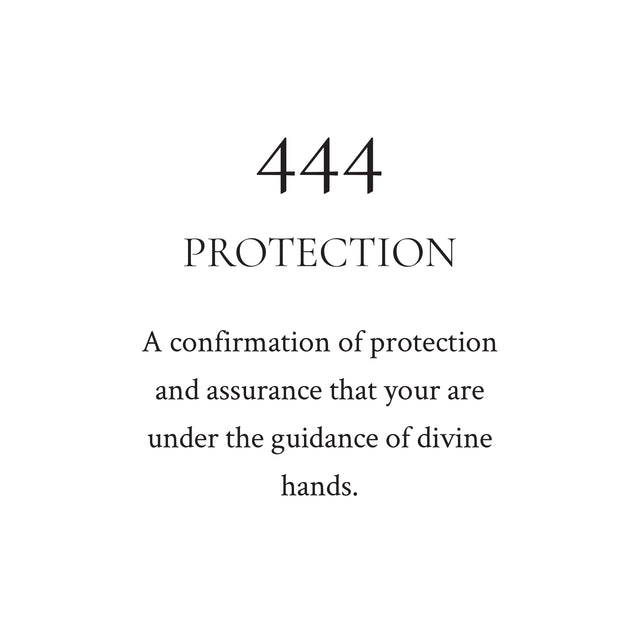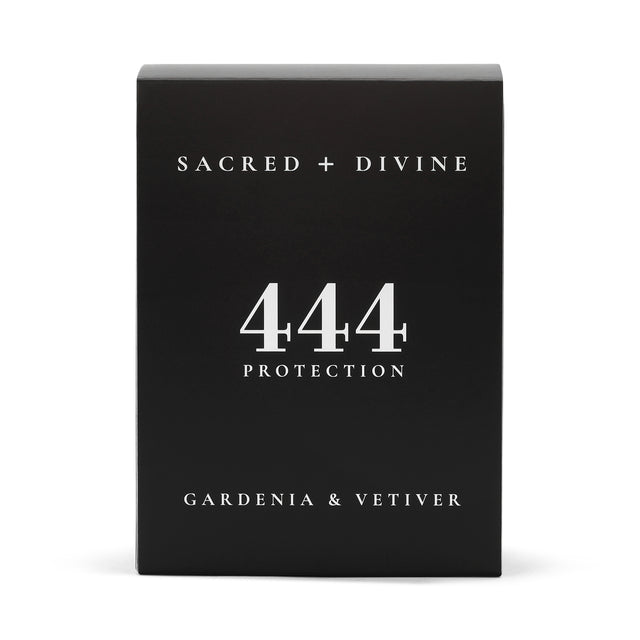 A confirmation of protection, angel number 444 is a sign and an assurance that you are under the guidance of divine hands.
Feel secure and free in this knowledge, as this protection allows you to live life without restriction. The angels have taken on the role of guiding you towards your divine future, allowing you to release doubts and trust in your intuition.
The 444 candle swirls hopeful, sweet notes of Gardenia with the deep, comforting earthiness of Vetiver. Light the 444 candle and embrace the grounded and ambitious feelings your angelic protection brings.
Fragrance notes
Top: Grapefruit, Lemon 
Mid: Nutmeg, White Thyme 
Base: Oakmoss, Guaiacwood, Musk 
DETAILS
Approx. burn time: 80 hours
14 oz (10.5 oz fill)
Made from a soy wax blend
About Sacred + Divine
Elevate and illuminate your energy with Sacred + Divine.
All Sacred + Divine candles are crafted with high potency fragrances and natural oils, resulting in an expertly balanced soy and coconut wax blend that perfectly lends itself to a sublime burning experience.
Inspired by:
that unexplainable feeling that you are being protected by the universe.
Knowing your choices and actions are protecting you.
"The secret of true prosperity is finding our security through our connection with the divine, with the spiritual world."
Christopher Penczak