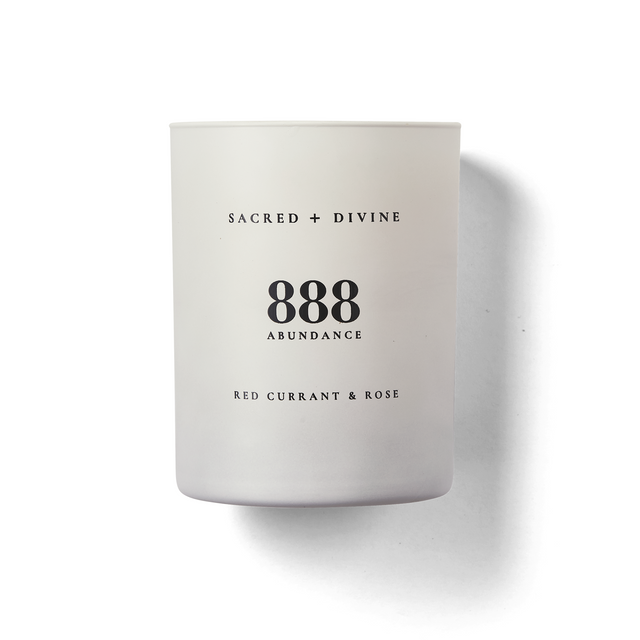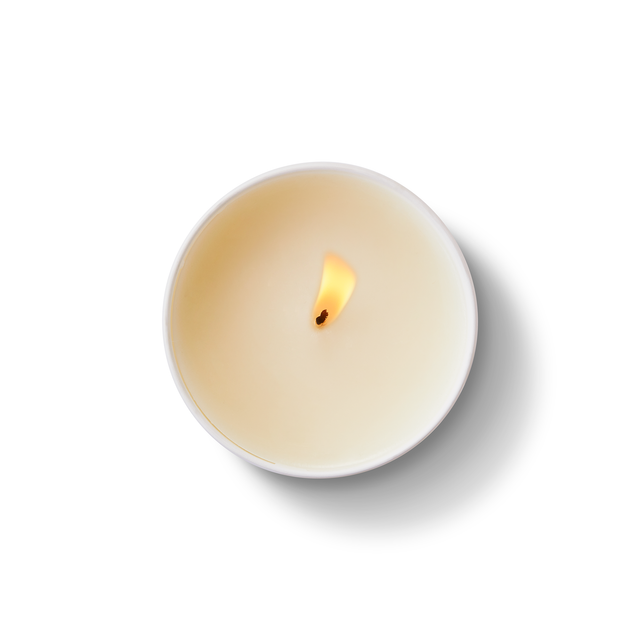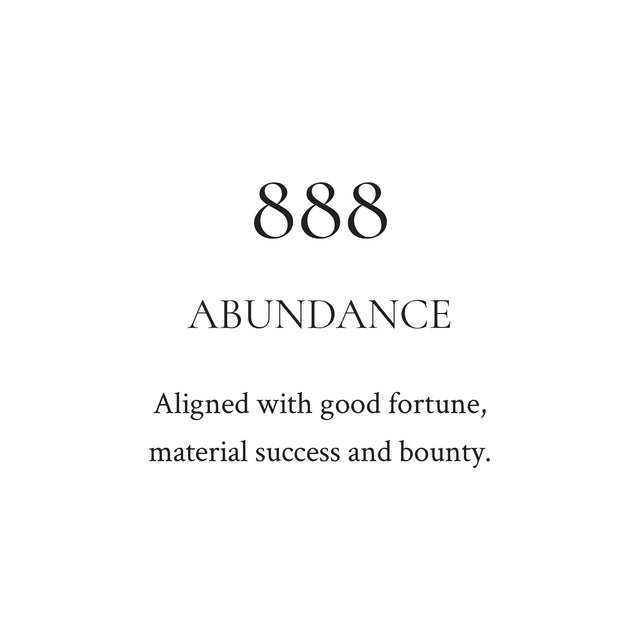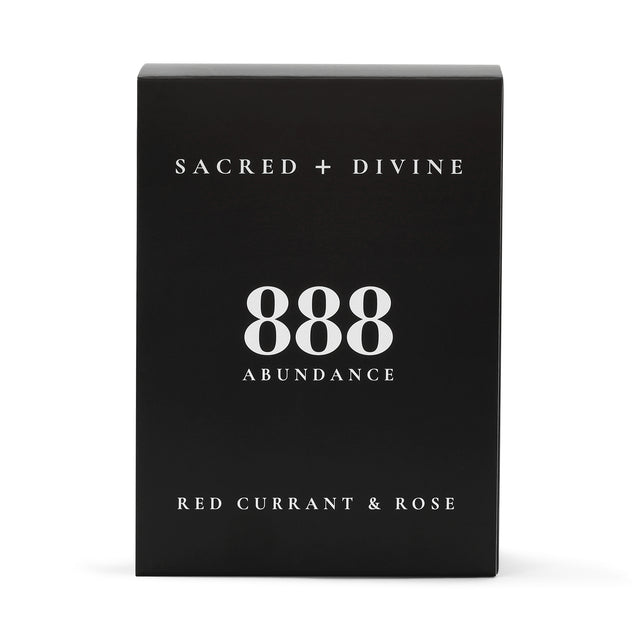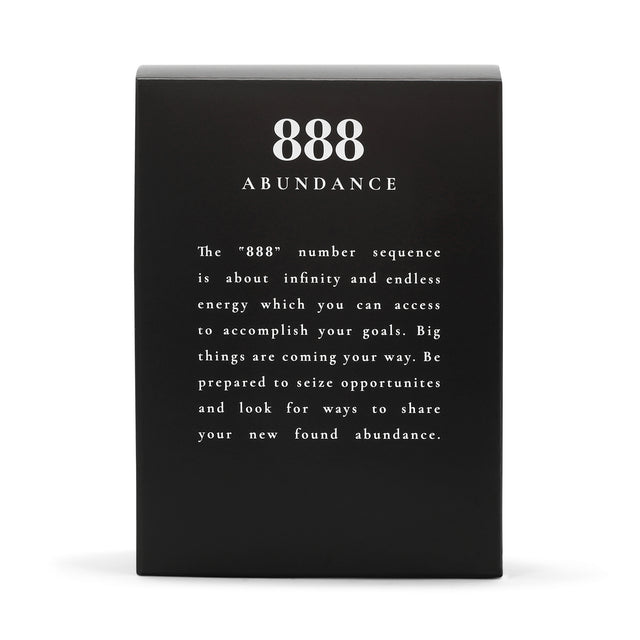 Aligned with good fortune, material success and bounty, angel number 888 embraces infinite possibilities.
This angel number sequence is all about positive, endless energy that you can access to accomplish your goals. When you see 888, know that big things are coming your way. Be prepared to seize new opportunities and look for ways to share your abundance with others.
The 888 candle casts opulent rose and tangy red currant to weave a fragrant tapestry of the senses. Light the 888 candle and manifest the abundance on your horizon.
Fragrance Notes
Top: Cassis, Raspberry, Plum Blossom
Mid: Jasmine, Geranium, Rosewater
Base: Sandalwood, Musk, Lavender 
DETAILS
Approx. burn time: 80 hours
14 oz (10.5 oz fill)
Made from a soy wax blend
About Sacred + Divine
Elevate and illuminate your energy with Sacred + Divine.
All Sacred + Divine candles are crafted with high potency fragrances and natural oils, resulting in an expertly balanced soy and coconut wax blend that perfectly lends itself to a sublime burning experience.
Inspired by:
taking a hike with a vast, expansive view of the world below.
having a picnic in a park enclosed by a sweeping city skyline.
sitting down to a warm meal.
knowing there is so much out there to explore.
"The secret of true prosperity is finding our security through our connection with the divine, with the spiritual world."
Christopher Penczak